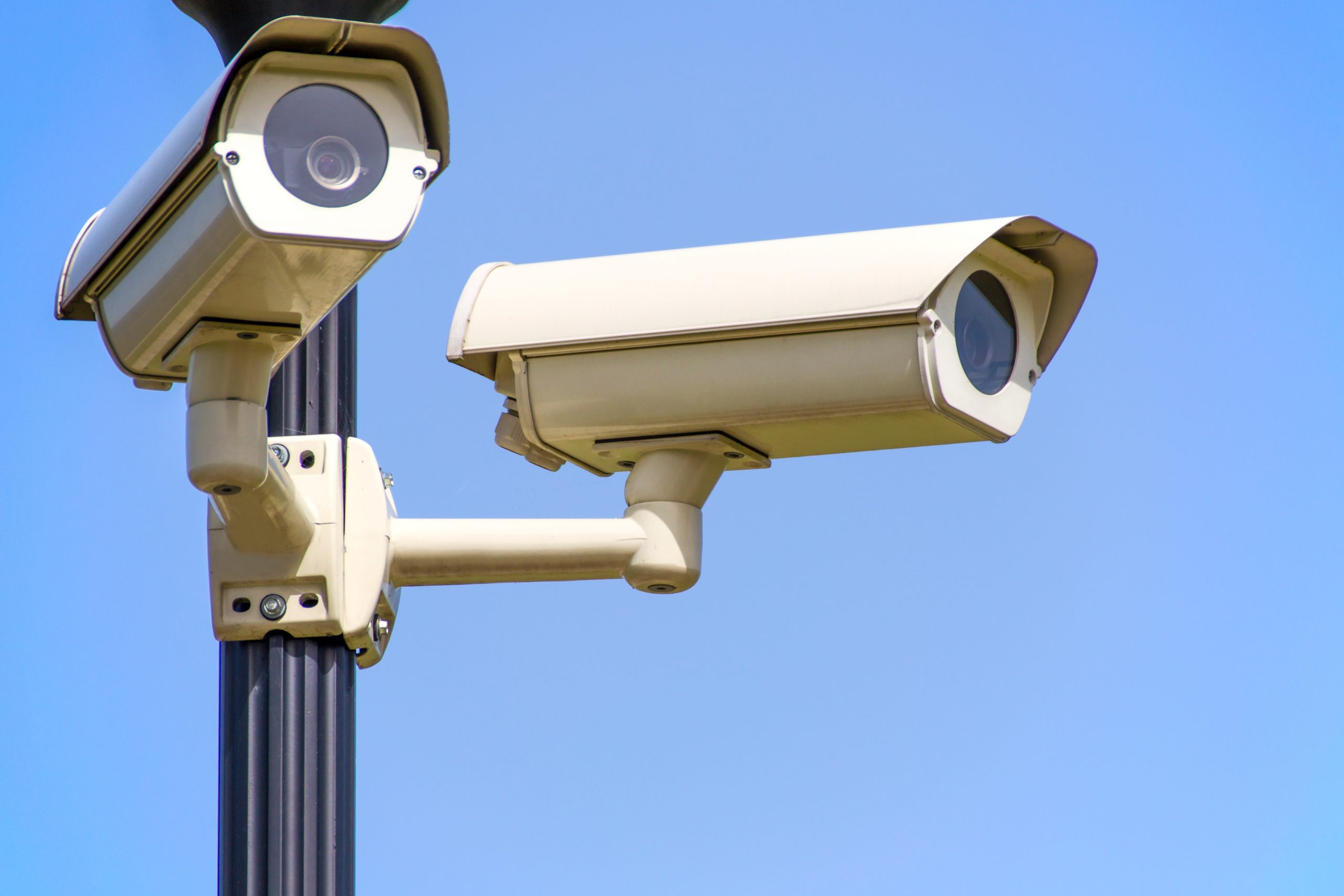 National Security
MELE provides security management and consulting services by providing comprehensive programs that integrate a broad spectrum of security disciplines to protect our customers' security and to safeguard their interests. We supply technical specialists and subject matter experts who possess skills in various security domains to work and serve our nation's complex security issues.
Support Services:
Physical Security & Access Control
Threat & Vulnerability Assessments
Security Awareness, Training, & Education
Security Management Preparedness
Special Access Programs (SAP)
Watchstander & Analytical Support
Antiterrorism Force Protection
Classified Information & Control Program
Communications Security (COMSEC)
Cyber Security
Operations Security (OPSEC)
Continuity of Operations Planning (COOP)
Counterterrorism & Counterproliferation
Critical Infrastructure Protection
Safeguards & Security
Vault Management
Personnel Security (PERSEC)
Mission & Operations Analysis
Cooperative Threat Reduction & Partnership Building
Information Security (INFOSEC) & Computer Security
Training & Awareness
Intelligence
MELE provides a full range of intelligence and counterintelligence support services to our customers. We bring analysts, programmatic specialists, researchers, technical, and subject matter experts to assist our nation's intelligence community. We actively operate and manage projects for both domestic and international intelligence services. A majority of our personnel hold security clearances. We employ a transparent business approach to ensure all participants are working to exceed requirements and bring our ingenuity and exceptional people to every project.
Support Services:
Analytical & Production Support
Collections Management
Counterintelligence & Investigations
Foreign Intelligence Analysis
Geospatial Intelligence (GEOINT)
Human Intelligence (HUMINT)
Insider Threat Analysis
Science & Technological Support
Signals Intelligence (SIGINT)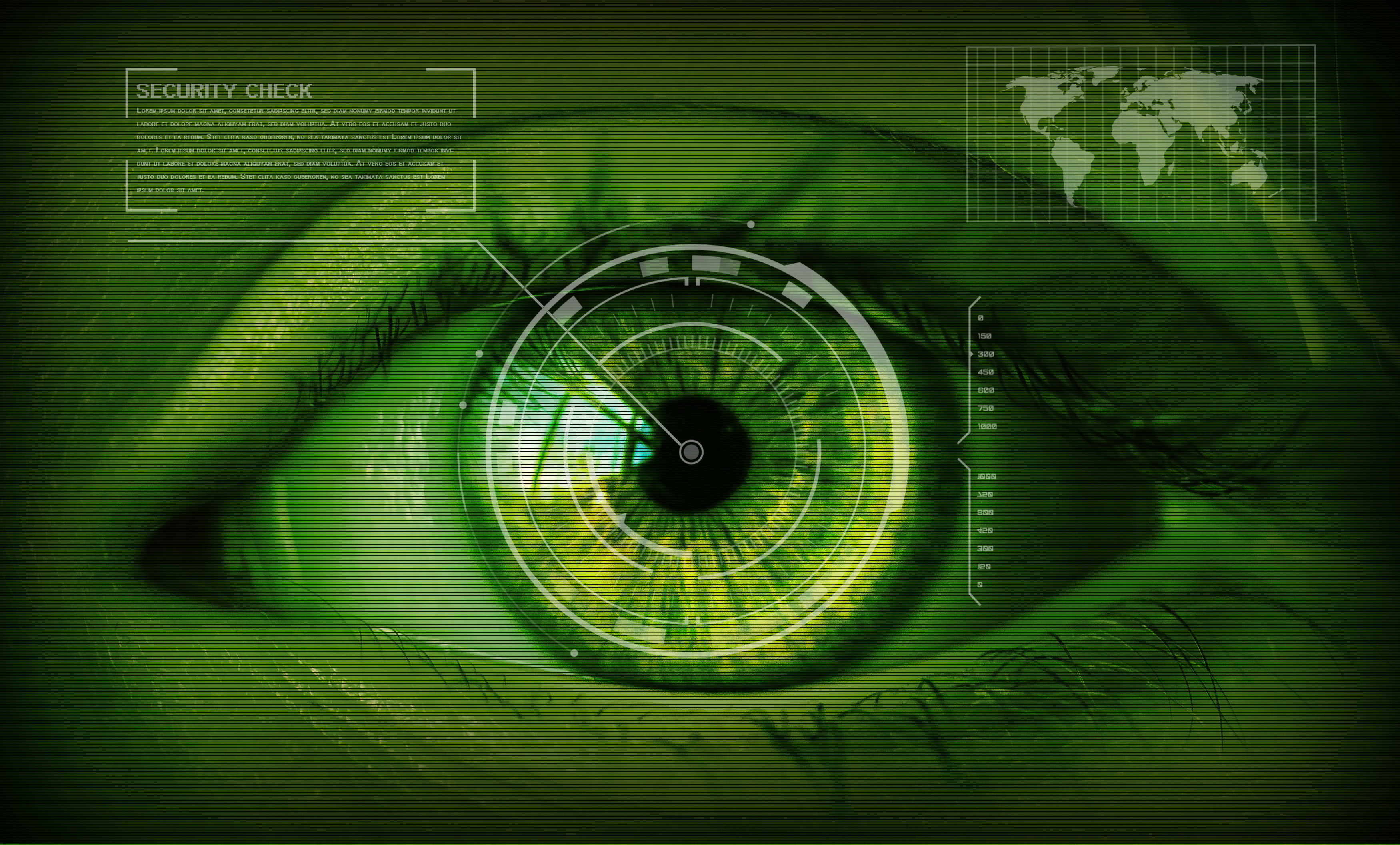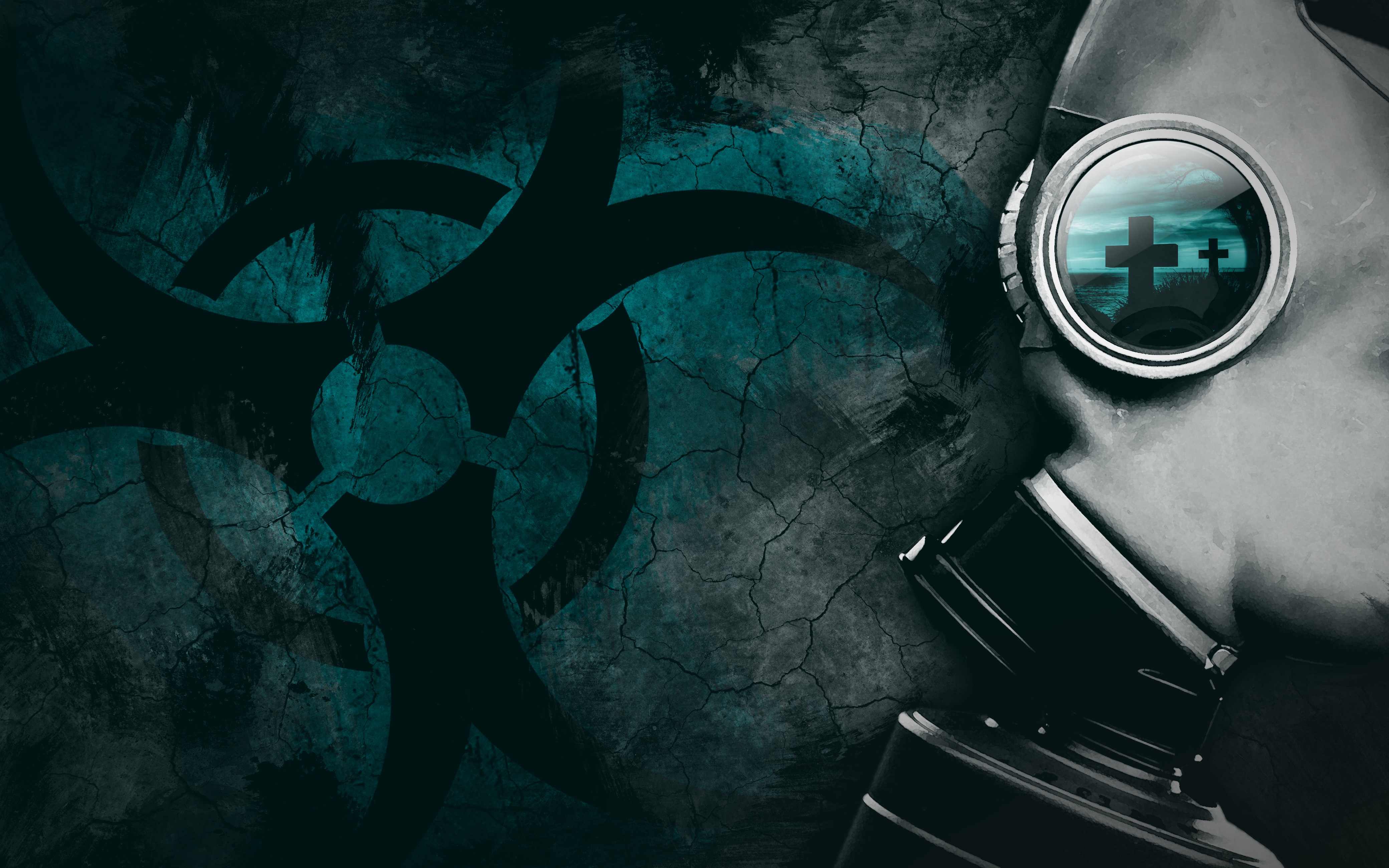 Emergency Response & Management
MELE provides experts and specialists to assist federal, state, and local agencies in all aspects of Emergency Management. Our support includes preparedness, community outreach, training, and response to a wide-variety of emergencies including any incident or accident involving radioactive material.
Support Services
Continuity of Operations Planning (COOP)
Response Force Training & Exercises
Disaster Preparedness & Planning
Disaster Response & Recovery
Emergency Operations Center Support & Watch Operations
Full Scale & Tabletop Exercises (TTX)
Infrastructure Assessments
Communications & Outreach
Are you looking for a Teaming Partner? Teaming with other companies, both small and large, is a core MELE strategy. By drawing from the talents, abilities, and past performances of other companies, MELE is able to build strong, smart, and lasting teams to provide for our customer's needs and deliver superior results.