Celebrating close to 30 years of continued growth with over 200 employees and offices in Rockville, MD, Washington, DC, Albuquerque, NM, and Honolulu, HI, MELE is a veteran-owned, minority owned business empowering our customers with innovative solutions. We have an outstanding reputation for quality, integrity, and customer satisfaction, with a demonstrated tradition of building collaborative relationships with our customers to provide superior services. Our rapid response to changing customer needs, the ability to recruit and retain highly capable staff, and direct access to strong quality management ensure superior performance and high customer satisfaction.
Our staff and consultants possess decades of experience in national security, nonproliferation, program management, information technology, engineering, technical, and analytical skills. We focus on compliance and communication to ensure that services are completed in accordance with internal control principles and meet specified, acceptable levels of quality.
Mel Chiogioji
President & Chief Executive Officer
Dr. Chiogioji (RADM USN ret) has more than 45 years of senior management experience in the engineering and research fields. Among his areas of specialization are nuclear and fossil-fueled power; energy efficiency, economics and financing; international energy programs; industrial waste utilization and minimization; and construction management.
He also has extensive experience in systems analysis, operations research and analysis. As a former Federal Senior Executive Service member, Dr. Chiogioji also brings a wealth of knowledge in government projects and program management.
Dr. Chiogioji served thirty-two years in the Navy and Naval Reserve as a Civil Engineer Corps Officer including six years as a Rear Admiral, adding experience in engineering and evaluation of Naval weapons and weapons systems including nuclear weapons. He was the first Reserve Admiral, Naval Construction Force to command an active brigade, 2nd Naval Construction Brigade, U.S. Atlantic Fleet, responsible for crisis response forces for Desert Storm in the Middle East, Somalia, Bosnia and Panama.
MELE Senior Staff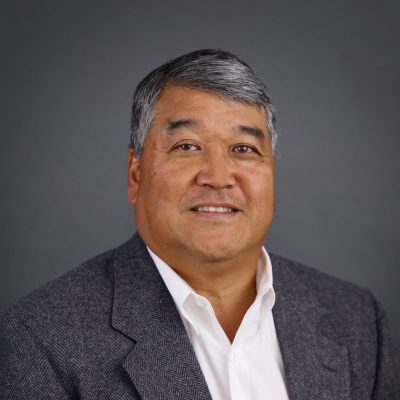 Chief Financial Officer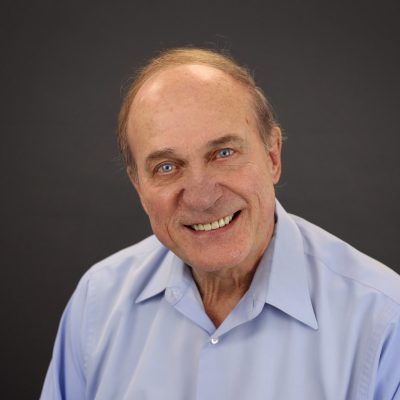 Senior Vice President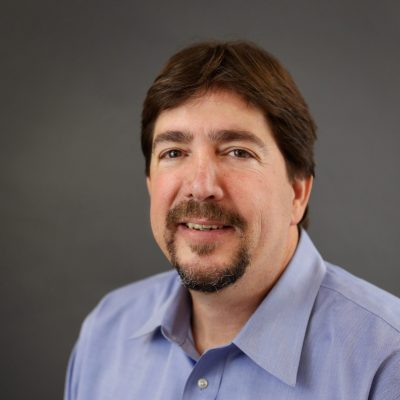 Senior Vice President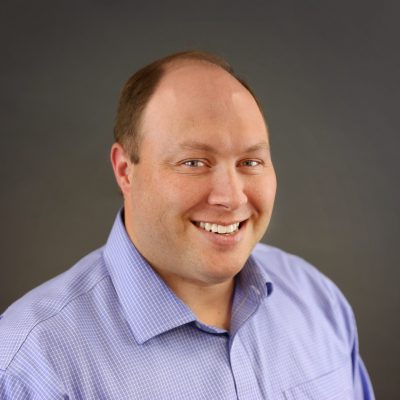 Vice President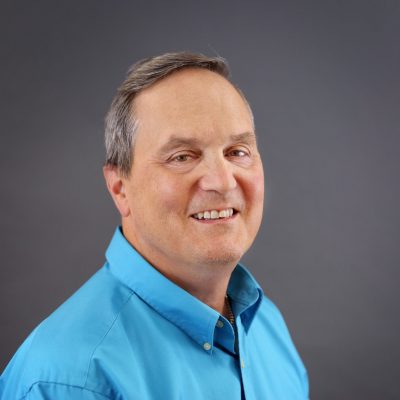 Vice President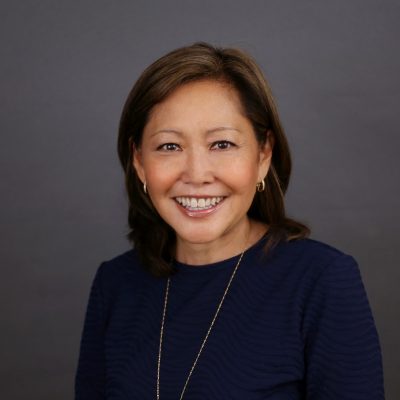 General Counsel
Mel Chiogioji
(see above)
Alan Chiogioji
(see above)
Secretary Norman Y. Mineta
For almost thirty years, Secretary Mineta represented San Jose, California first on the City Council, then as Mayor, and then from 1975 to 1995 as a Member of Congress. He was appointed in 2000 by President Bill Clinton as the United States Secretary of Commerce and then in 2001 he was appointed Secretary of Transportation by President George W. Bush. Secretary Norman Y. Mineta is well known for his work in the areas of transportation – including aviation, surface transportation, and infrastructure – and national security. He is recognized for his accomplishments in economic development, science and technology policy, foreign and domestic trade, budgetary issues and civil rights.
Globally recognized for his leadership, Secretary Mineta has been awarded the Presidential Medal of Freedom – our nation's highest civilian honor – and the Wright Brothers Memorial Trophy, which is awarded for significant public service of enduring value to aviation in the United States. He is also the recipient of the Grand Cordon of the Order of the Rising Sun from the Government of Japan. He is a graduate of the University of California at Berkeley.
Some of Secretary Mineta's highlights include:
Former Councilman and 59th Mayor of San Jose
20 Years as Congressman for Santa Clara County (15th Congressional District)
Former Secretary of the U.S. Dept of Commerce & Former Secretary of the


U.S. Dept of Transportation
Lawrence Okinaga
Mr. Okinaga specializes in financial services, corporate, real estate, administrative, and trust law. As a graduate of Georgetown University's Law Center, Mr. Okinaga provides more than 45 years' experience in corporate organizations and laws. Mr. Okinaga was selected by his attorney peers for inclusion in The Best Lawyers in America  for Banking and Finance Law (listed since 2005), for Financial Services Regulation Law, and for Litigation and listed as Lawyer of the Year for certain years. Mr. Okinaga is also a Justice Awardee from the American Judicature Society.
Some of Mr. Okinaga's highlights include:
Carlsmith Ball, Law Firm Partner (Honolulu Office)


specializing in financial services, corporate, real estate,




administrative, and trust law

Graduate of Georgetown University's Law Center


and John Carroll Award Honoree

American Judiciary Society – former President "


and now Chairman; Justice Awardee

U.S. Air Force Reserve, Captain (retired)