Federal Customers
Department of Energy (DOE)/ National Nuclear Security Administration (NNSA)
Administrators Office (NA-1)
Defense Programs (NA-10)
Defense Nuclear Nonproliferation (NA-20)
Naval Reactors (NA-30)
Congressional and Intergovernmental Affairs (NA-CI)
Public Affairs (NA-PA)
General Counsel (NA-GC)
Acquisition & Project Management (NA-APM)
Emergency Operations (NA-40)
Safety, Infrastructure, & Operations (NA-50)
Defense Nuclear Security (NA-70)
Counterterrorism & Counterproliferation (NA-80)
Management & Budget (NA-MB)
Information Management (NA-IM)
Field Offices:

Kansas City
Livermore
Los Alamos
Nevada
Production
Sandia
Savannah River

Labs:

Sandia National Laboratories (SNL)
Nevada National Security Site (NNSS)
Savannah River Site (SRS)
Pantex Plant (Pantex)
Kansas City National Security Campus (KCNSC)
Los Alamos National Laboratory (LANL)
Lawrence Livermore National Laboratory (LLNL)
Y-12 National Security Complex (Y-12)
Oak Ridge National Laboratory (ORNL)
Brookhaven National Laboratory (BNL)
Department of Defense (DoD)
United States Air Force
United States Army
United States Navy
Office of the Secretary of Defense
Department of Homeland Security (DHS)
Transportation Security Administration (TSA)
United States Immigration and Customs Enforcement (ICE)
Defense Threat Reduction Agency (DTRA)
Department of State (DOS)
Department of Transportation (DOT)
Federal Transit Administration (FTA)
Federal Bureau of Investigation (FBI)
Other U.S. Intelligence Community Agencies
State/Local Customers
National Capital Region high schools and multiple campuses
Montgomery County (Maryland)
Northern Virginia Criminal Justice Training Academy
City and County of Honolulu
Honolulu Board of Water Supply
Hawaii Department of Education
University of Hawaii
Government of Guam
Hawaii Department of Transportation
What our Customers and Employees are Saying
"The Contractor's interface with the Government was proactive, professional, effective, and always respectful."

CPARS Assessment, 11/22/2017

Contract: DE-DT0003375, NA-24

"MELE truly lives up to its roots. It's the kind of place that fosters academic thinking and top-level performance, but at the same time encourage its employees pause to enjoy the world around them—morning surf and evening sunsets. Mahalo!"

"Great HR staff and very attentive support staff folks. Anytime I have a question about time sheets or travel I get a friendly answer asap. Fantastic company to work as a contractor for!"

Program Analyst

Washington D.C.

"The Contractor has done a great job to retain all of them in a support capacity to our program."

CPARS Assessment, 01/19/2017

Contract: DE-BP0003375, NA-24

"The contract team continues to provide stable continuity and strong performance, and delivery of quality technical products, across the office as a result."

CPARS Assessment, 11/14/2018

Contract: DE-BP0004561, NA-80

"The Team was proactive in identifying and pending funding issues or concerns, especially given the challenging federal budget environment."

CPARS Assessment, 11/14/2018

Contract: DE-BP0004561, NA-80
International Presence
MELE has supported the U.S. Government agencies in international engagements in more than 106 countries. Our work has included training, policy development, systems installations and more. This graphic outlines our international presence.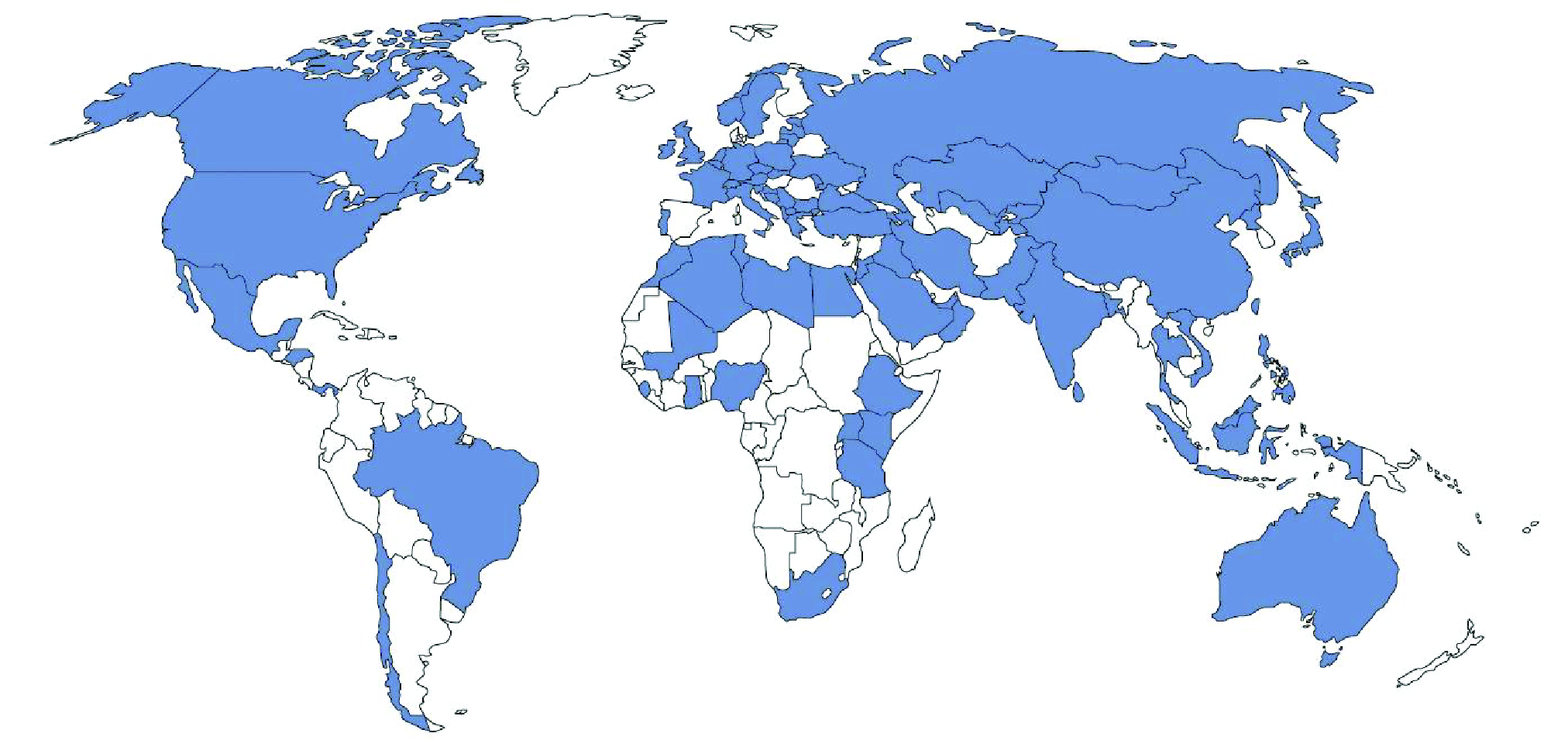 MELE's Quality Policy
MELE Associates, Inc. is committed to providing the highest quality services to meet and exceed our customers' requirements as well as relevant regulatory requirements.  This is achieved through the continual improvement of our quality management system and monitoring of our measurable quality objectives.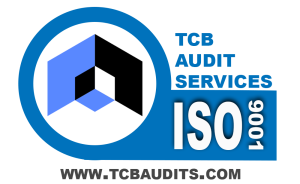 ISO 9001:2015 Certified
The management systems of MELE Associates, Inc. have been formally assessed by TCB Audit Services, LLC. and found to comply with the requirements of ISO 9001:2015.
Scope of Registration: Provider of services to the federal government, local agencies, and private sector customers including contract management and providing qualified professionals.