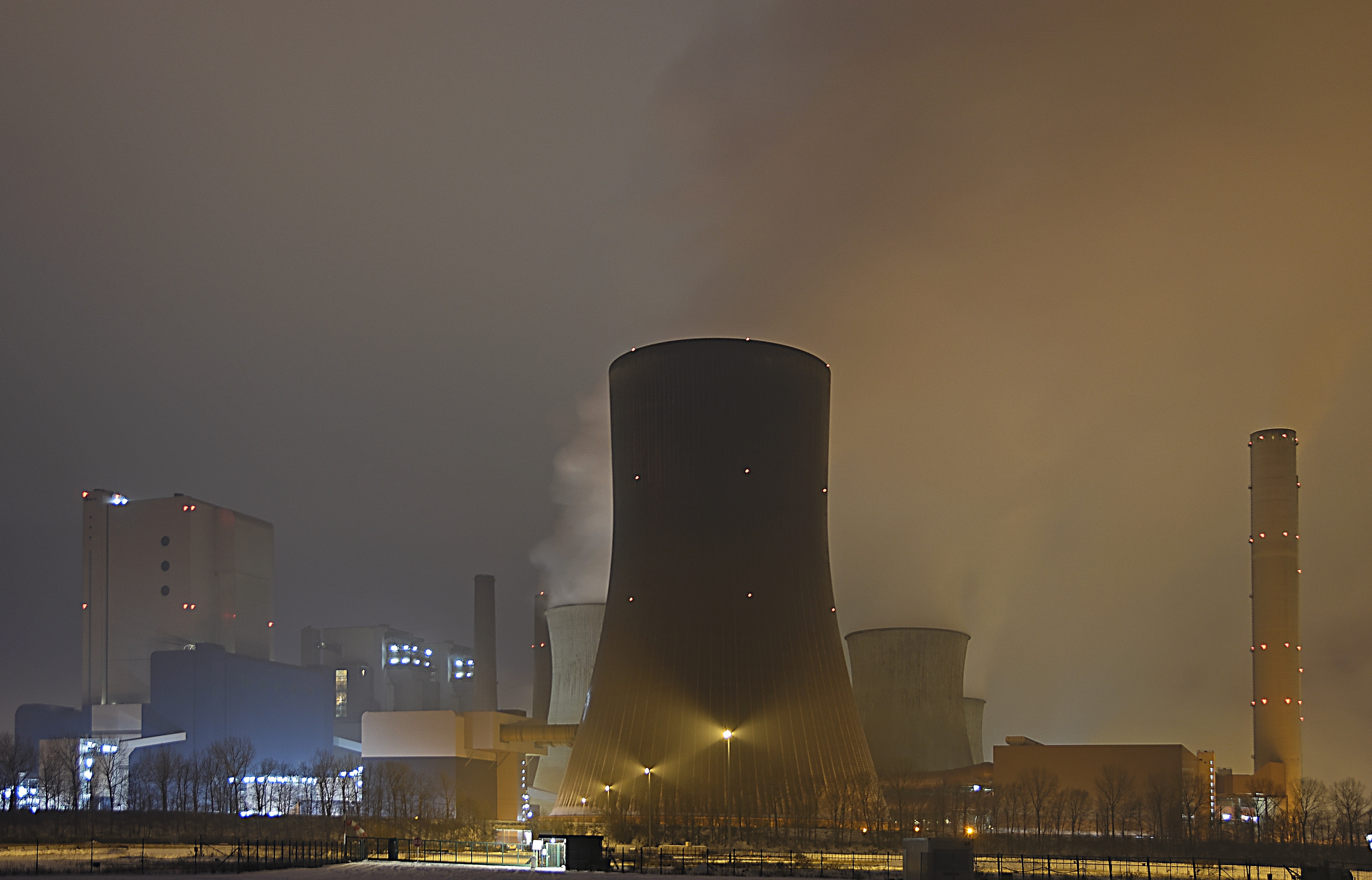 MELE provides technical, security, engineering, and programmatic subject matter experts and specialists to our nation's Chemical, Biological, Radiological, Nuclear, and Explosives (CBRNE) defense and nuclear security enterprise systems which help keep our world safe. Our experts assist with the development of policies and initiatives worldwide to improve nuclear security, nonproliferation, manage radioactive sources, and combat nuclear terrorism.
Support Services:
CBRNE Defense
Counterterrorism & Counterproliferation
Threat & Risk Assessment
Infrastructure, Safety & Operations
Nuclear Detection & Threat Reduction
Illicit Nuclear Trafficking
Independent Review Teams
International Nonproliferation Treaty Negotiations
International Safeguards (International Atomic Energy Agency)
Materials Protection, Control & Accounting (MPC&A)
Nonproliferation Policy Analysis, Development & Implementation
Nuclear & Radiological Material Security
Nuclear Security Technologies (i.e., remote monitoring systems, transport security)
Response Force, Law Enforcement Assessment & Training
Are you looking for a Teaming Partner? Teaming with other companies, both small and large, is a core MELE strategy. By drawing from the talents, abilities, and past performances of other companies, MELE is able to build strong, smart, and lasting teams to provide for our customer's needs and deliver superior results.
[/spb_text_block] [/spb_row]