MISSION & PROGRAM SUPPORT
YOUR MISSION...
OUR DECADES OF EXPERTISE DISTILLED
MELE provides mission and program support services in a broad set of disciplines. With an extensive range of subject matter experts and highly trained technical specialists, we assist with all requirements and respond to evolving needs by providing talented, versatile, and experienced staff as we have demonstrated on multiple Federal, State, and Local agency contracts.
Using a robust staffing model, we bring in the right people, tools, and processes to plan and execute customers' missions no matter their size, complexity, or maturity. We integrate sustainable solutions, providing a systematic approach to meet our customer's long-term goals and mission requirements.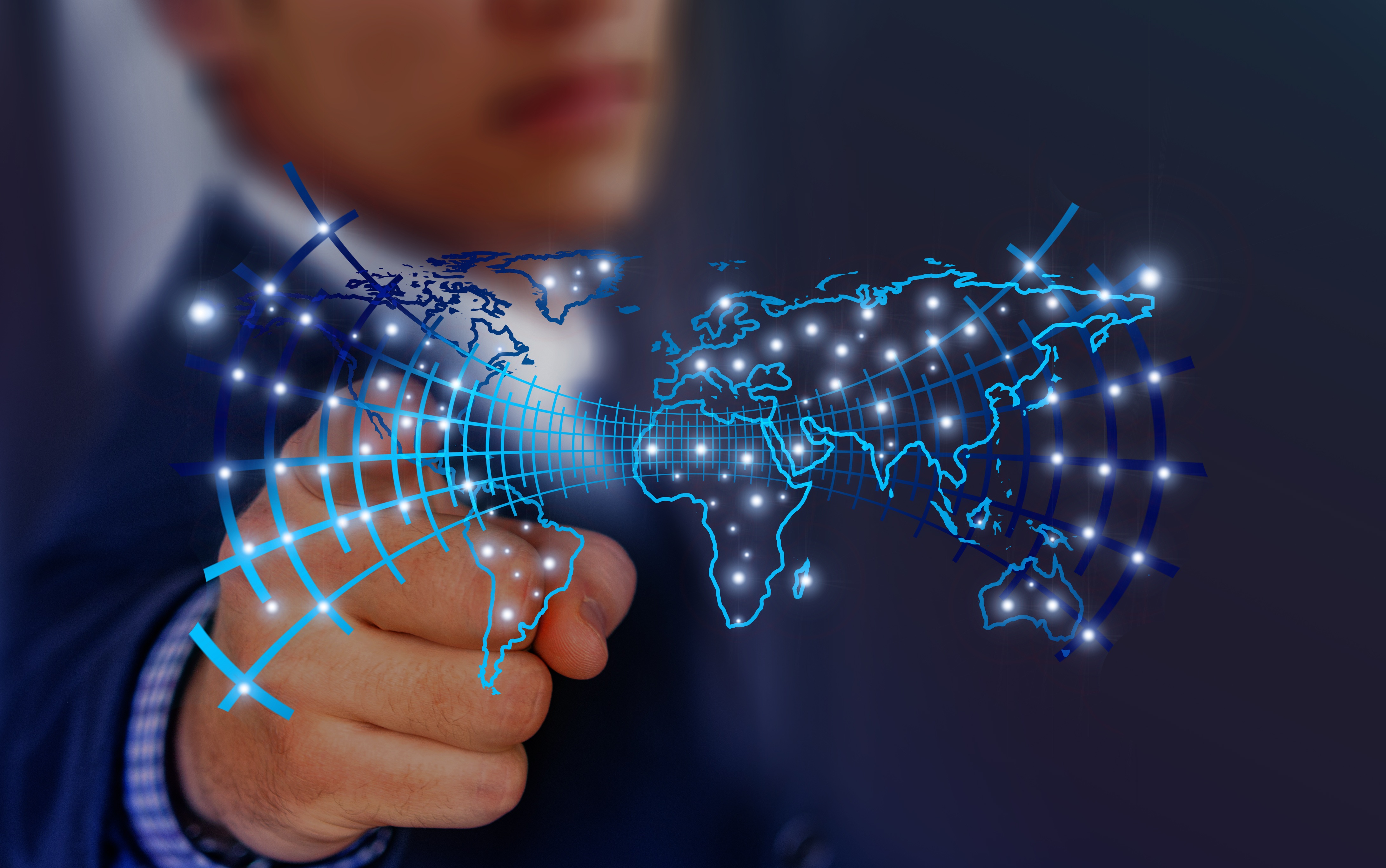 Our mission & program support services include:
Program Management
Technical & Analytical
Communications & Outreach
Program Management Plan Development & Management
Program Vision, Mission & Objectives Development
Program Management Assessments & Action Planning
Policy Development & Analysis
Project Work Plan Development & Implementation
Financial Planning & Budgeting
Performance Metrics Defined
Instructor-led Training & eLearning
Return of Investment Analysis
Strategic Initiatives Development & Implementation
Risk Management & Analysis
Quality Assurance & Quality Control
Research & Development